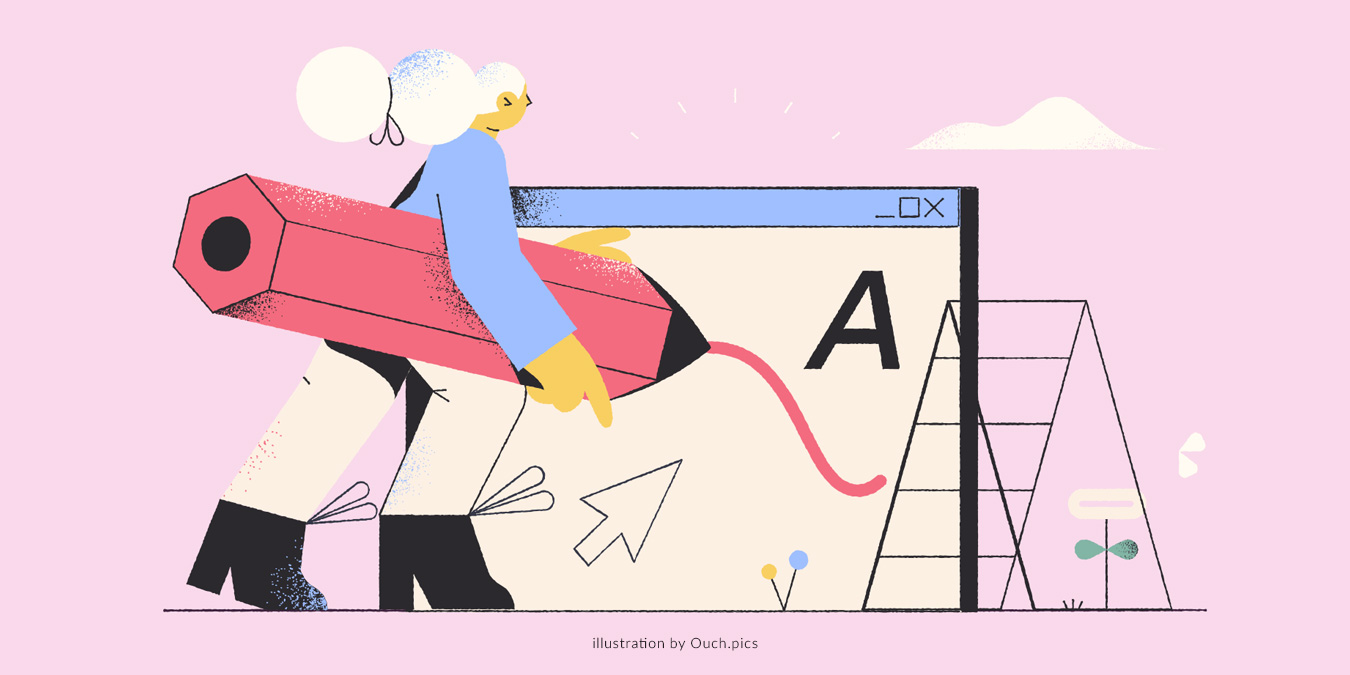 Saturday, June 8, 2019 - 00:00
If your website, platform or app fails to load fast, users will go somewhere else to satisfy their needs. That'a a fact. Thankfully, it's straight forward what you have to (and can) do in order to achieve having a fast website (platform or app). But where does someone start?
In this UXProdigy course you will get a solid introduction to web performance optimization basics. 
In this workshop you will learn
Why web performance? Why does it matter? Why you should create websites that load fast?
Parameters of poor web performance
Basics of page speed (how browsers render content, page weight, perceived performance, other impacts on page speed)
How to measure and monitor web performance
How to optimize images, markup and styles
What is the relationship of web performance with responsive design and mobile usability
How to make web performance part of your company's culture and workflow
How a simple checklist for web performance can protect and/or save your website or app
Who will benefit
UX designers & product designers
UI designers
Sofware developers
UX researchers  
Product managers and project managers
Business owners / Startuppers
Agenda
Introduction – Learning goals of the workshop
Measuring and monitoring web performance
Optimizing images, markup and styles
Mobile web performance optimization techniques
Changing culture at your organization
A checklist for web performance
 Testing the performance of a real website and apply basic web performance optimization techniques-fixes on it
Trainer
Associate
Associate
Panos Koutsodimitropoulos
Product Designer | Web Accessibility Consultant
Panos is a Senior User Experience Designer. He works in the design industry since 1995. He worked as a graphic designer from 1995 to 2000. Until 2008, he worked as a senior web designer for companies such as Cyberce, Actiglobe, IDEAL Group (IDEAL Systems and IDEAL Electronics - Toshiba). From 2008 until 2015, before his current role (Product Design & Continuous Improvement Supervisor), he worked for Greek Yellow Pages as a User Experience Team of One. At that time, he ran his studio and was hired for user experience design projects from companies such as Airtickets.gr, Rascal Advertising, Athens Technology Center (ATC).
He holds a Master of Arts (MA) in visual communication and interactive media from the University of Derby (in collaboration with the Vakalo, Art and Design College).  Panos is a dream driven human being, human-centered and data-informed designer. Being a designer, was a dream since he was a kid!
Fees Include
Copies of slides, notes and resources

Certification of attendance

Pizza, refreshments and coffee