Our team of web accessibility professionals helps organizations build

accessible

and

truly usable

digital experiences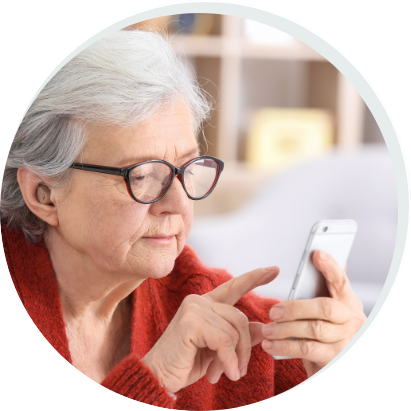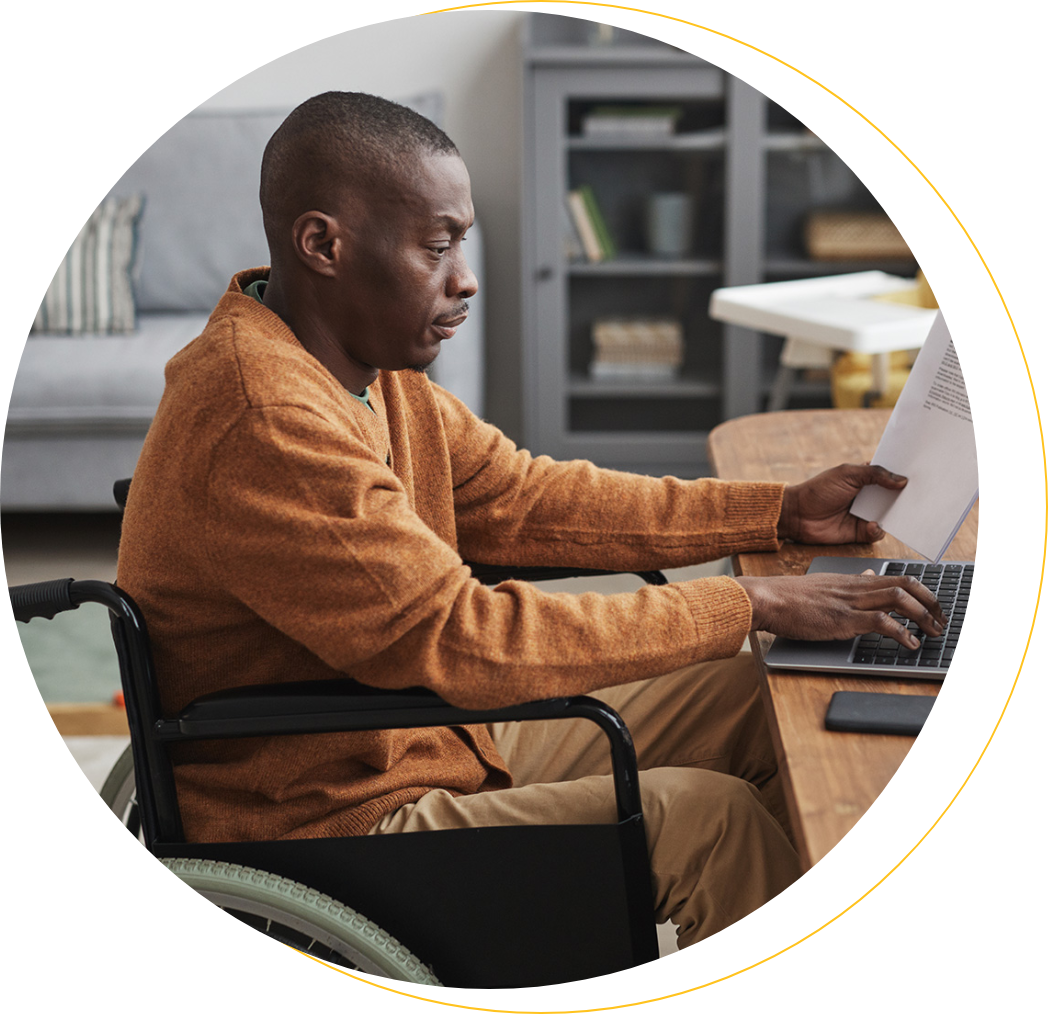 Design for accessibility


benefits everyone
Users and customers can effectively use digital products and services regardless of their disabilities while at the same time organisations build a positive, strong, brand image, avoid lawsuits, reach wider audiences and unlock new customer markets.
Digital accessibility is not an edge case: Disability and similar age-related issues affect over 40% of your users & customers (according to reports from the USA and European Union).
Barriers that people commonly experience due to inaccessible content:
So, how can we help you provide a seamless experience for all and

meet your business goals?
Web accessibility is a long, fruitful, and worthwhile journey. Our accessibility services are specifically designed to make your journey successful.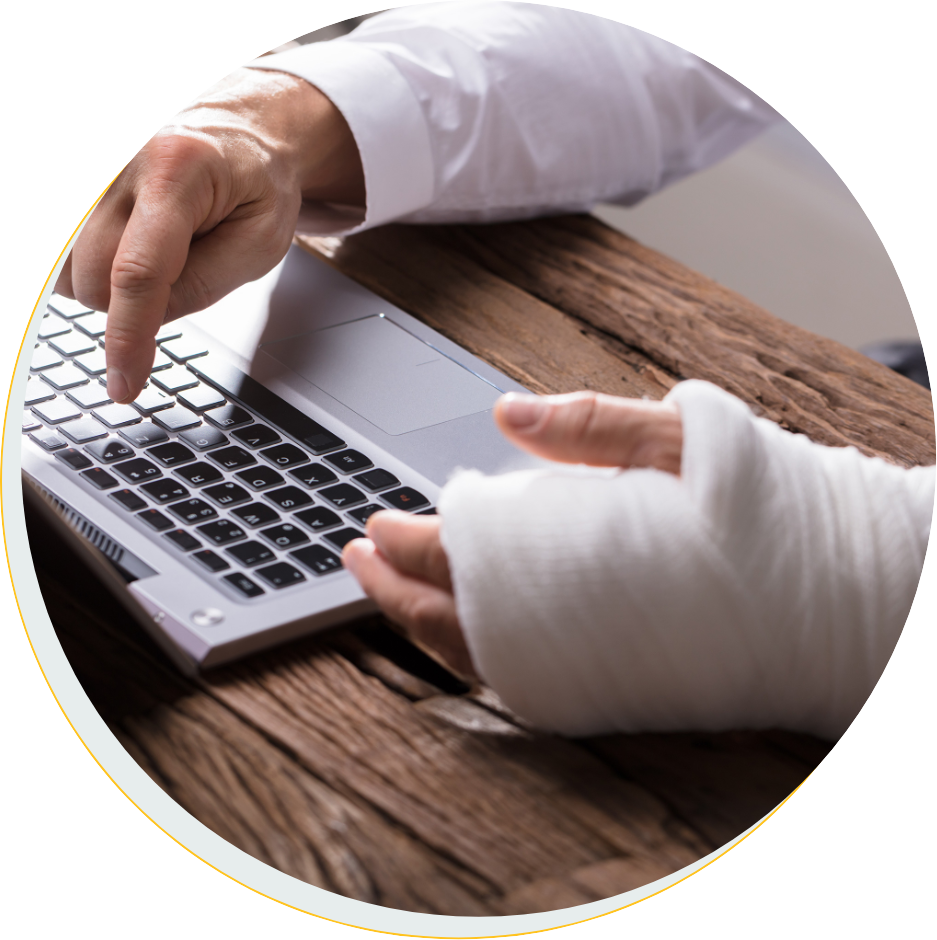 We perform in-depth accessibility evaluation of your digital properties (websites, platforms, web apps or mobile apps) using a combination of automated tools and expert-based manual testing as well as recommendations for remediation.
Benefit for your organization:
Identify all areas of non-compliance, prioritize issues according to the impact on users' experience, and get suggestions to overcome the accessibility barriers.
Remediation of Accessibility issues
During remediation of accessibility issues, your product design team can get support from our Web Accessibility experts.
Benefit for your organization:
Working together with our accessibility experts will make the remediation phase much more efficient providing smart solutions needed to resolve accessibility issues.
There is no better way to understand accessibility hurdles than to observe real humans with disabilities that use your digital product. We undertake all the related activities from recruiting users with disabilities, to analyzing and reporting the findings.
Benefit for your organization:
Testing with people with disabilities will help you understand their real experience, focus on the most critical issues and increase your ability to build better products and services.
Accessibility Monitoring and Testing
We help you develop an accessibility roadmap along with a measurement framework. Together we specify all the accessibility goals and metrics across your digital properties, to ensure long term compliance as you make revisions and new content is published.
Benefit for your organization:
Ensure that your digital products are accessible in the long term even after adding new content and features.
All sorts of documents and presentations need to be accessible as well. We review your documents and presentations using automatic and manual testing methods and we make the appropriate improvements.
Benefit for your organization:
Create, use and share digital content that is accessible to all.
We create custom training programs to help your organization design and develop digital products that will meet accessibility standards and address the needs of all users.
Benefit for your organization:
All the key people in your product team (PMs, UX designers, developers, content designers) will get the knowledge and skills needed to build and maintain an accessible digital product.
Accessibility implementation efforts have organization-wide implications. We help you assess strengths & weaknesses and create a complete digital accessibility policy (awareness activities, support to create your own accessibility team, set milestones, goals, metrics, ROI of accessibility initiatives etc).
Benefit for your organization:
A clear roadmap to build up holistic accessibility initiatives according to your business goals and your accessibility maturity level.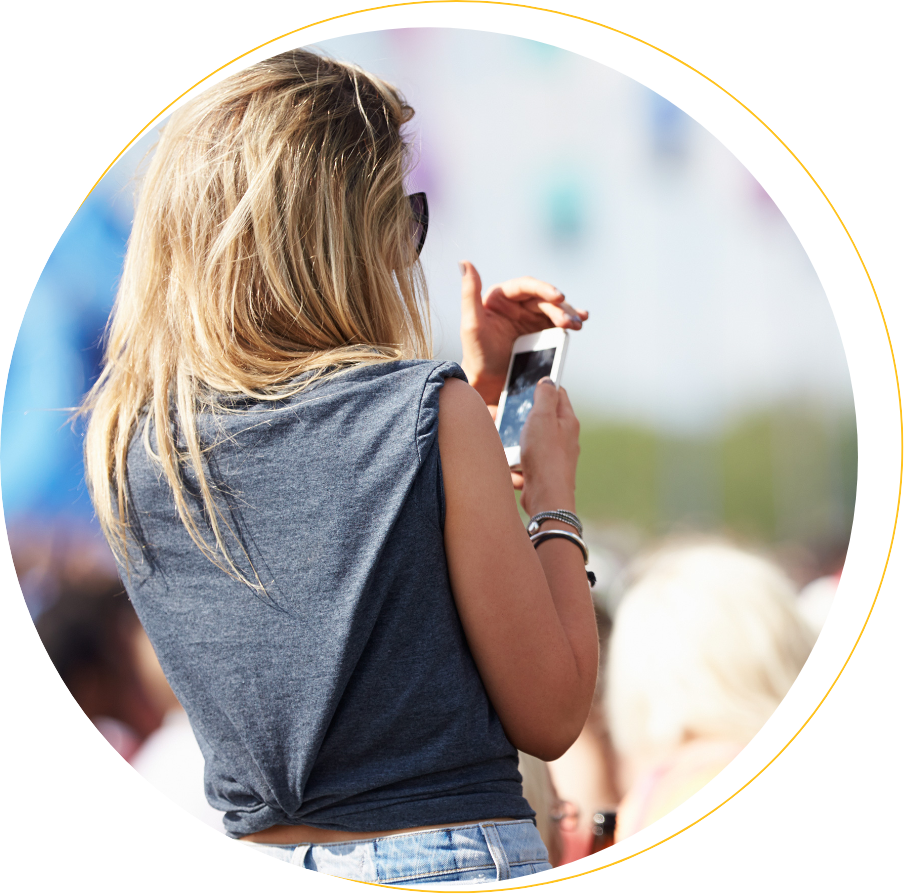 Accessibility

Certification
Our model is based on the combination of:
Expert-based evaluation (Accessibility audits)
Support in the remediation efforts
Usability testing with users with disabilities
Meet

our team

of web
accessibility experts
Let's make products and services
accessible for all
people