Together we can
shape

the products we love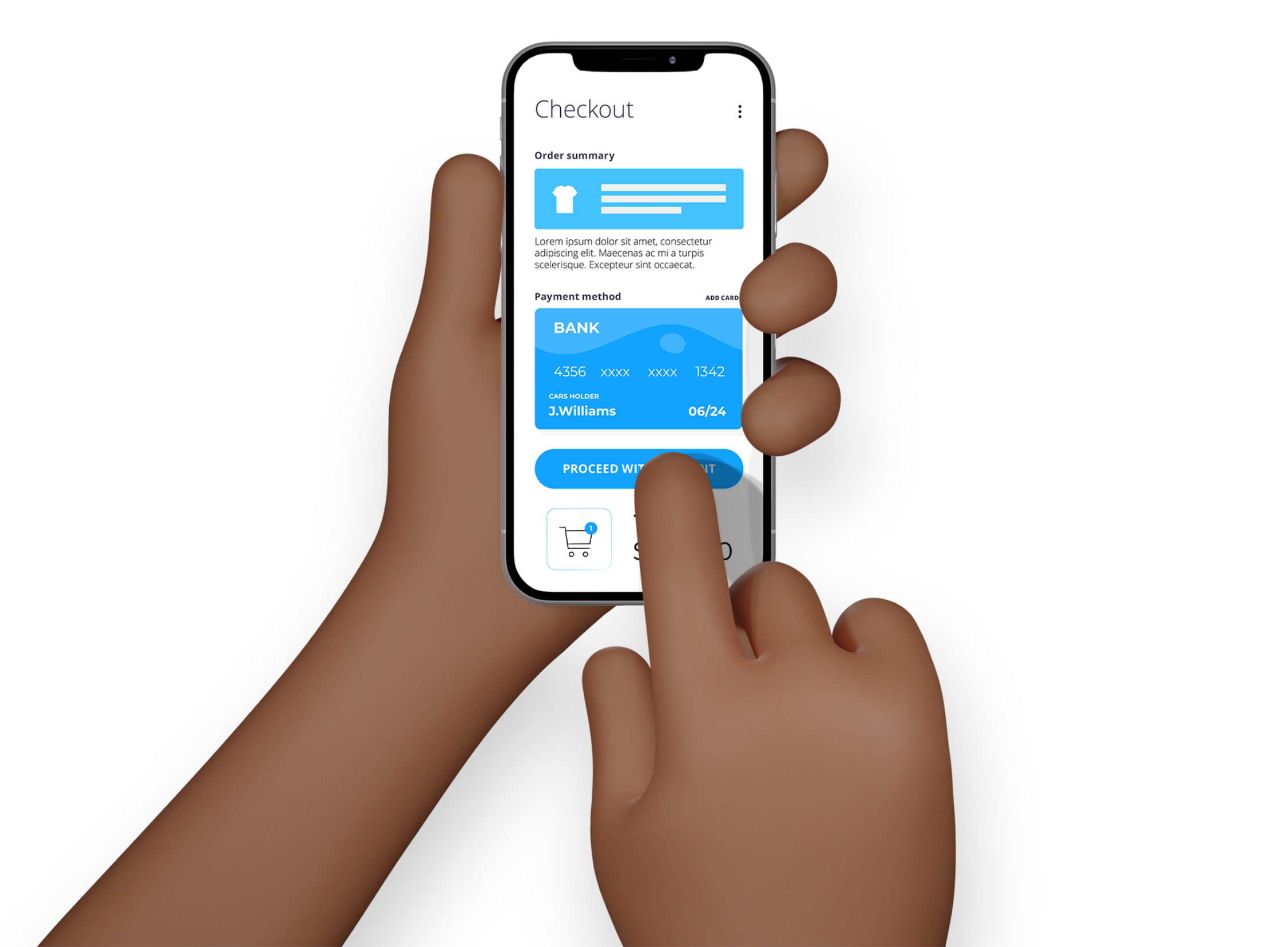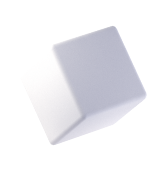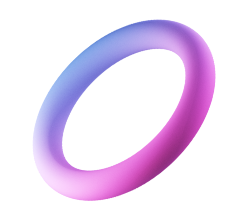 We are building a growing community of people who give their feedback aiming at better user experiences and more usable digital apps, websites, and platforms. People like you.
How it works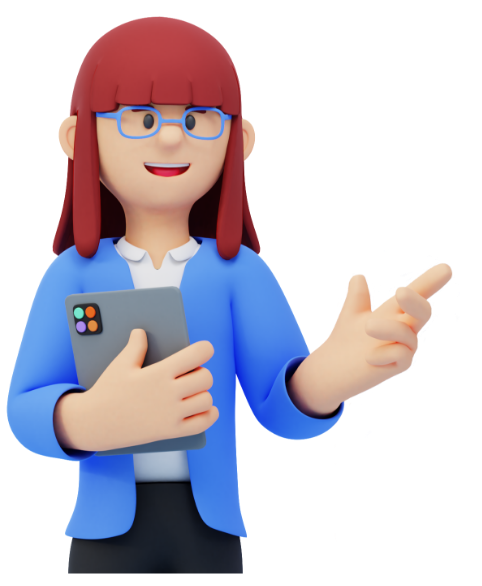 01.

If you join our research panel we will contact you to ask a few simple questions that will help our research team to match you to specific user studies.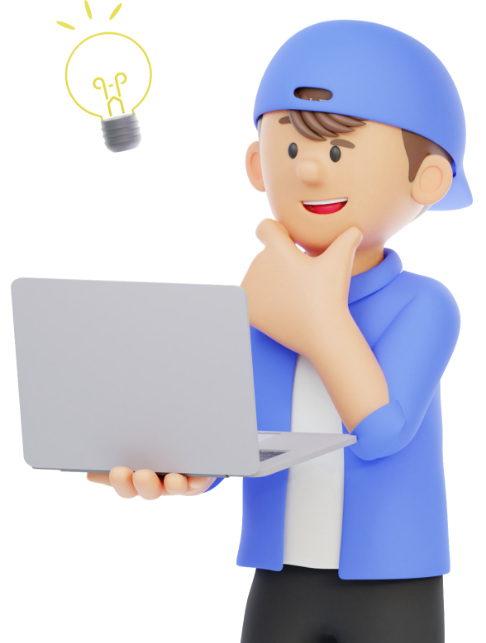 02.

You will receive invitations from time to time to participate in user research sessions (like usability tests and user interviews). No prior or technical knowledge is needed, only your desire to participate and give your feedback.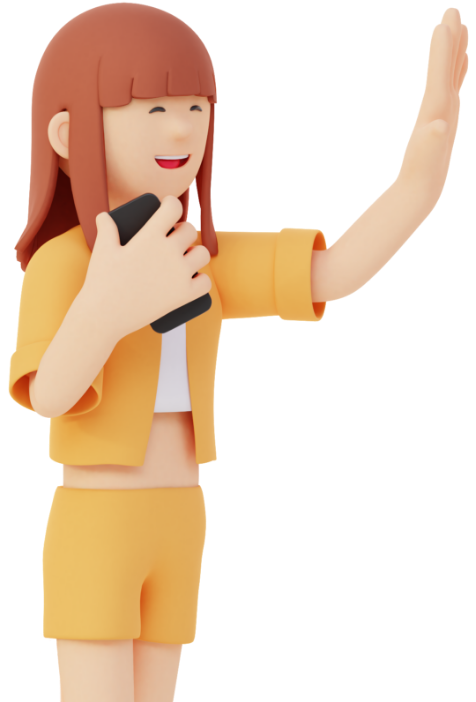 03.

When invited for a study, we will provide all the details about the time, mode, and activities. Due to the current Covid-19 situation all our studies will be conducted remotely.

Yes, you can do it from your place with ease!
What's in it for you?
The epic meaning is that you contribute to make better digital products. Apart from that, you can expect some tangible and intangible rewards (depending on the project) for your participation.
Oh, and a lot of virtual hugs along the way