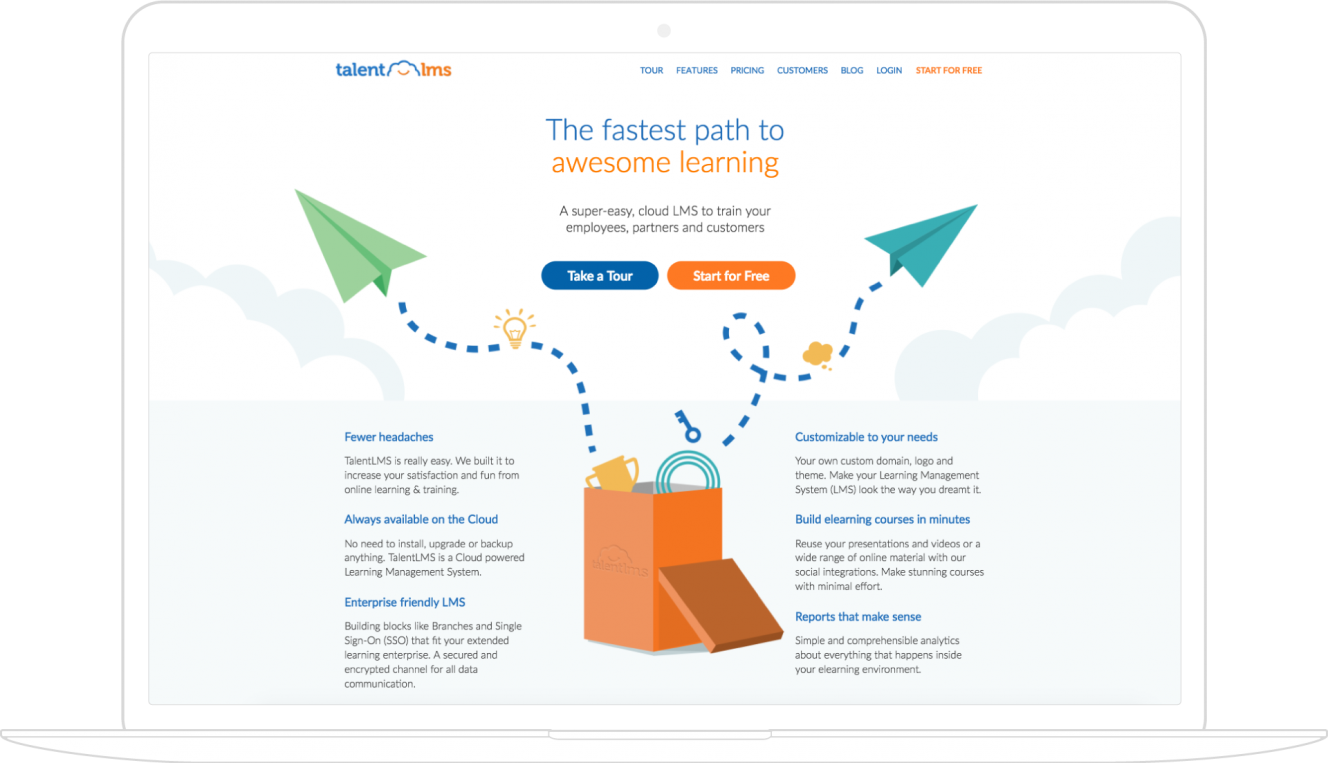 A few words
TalentLMS is a leading cloud-based Learning Management System used by thousands of businesses to train employees, partners and customers online. In a highly competitive industry, TalentLMS wanted to enhance user engagement with the platform through gamification. More specifically they developed a gamification layer with specific game mechanics and logic.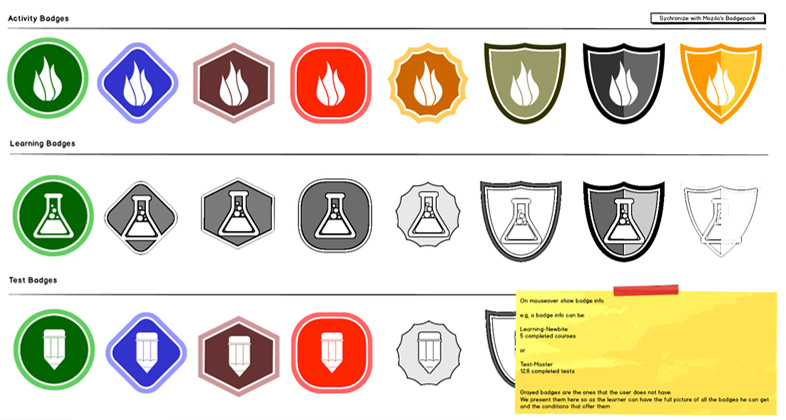 The challenge
The main challenge after the initial development was to further investigate the needs of users and attitudes towards games and gamification in order to develop a strategy of how to implement gamification successfully.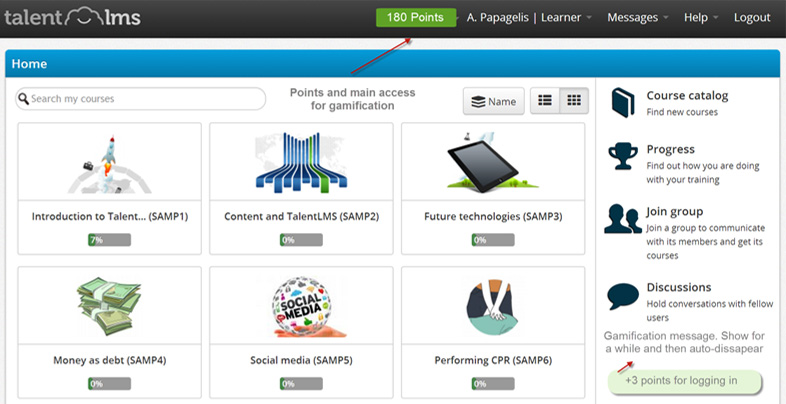 Our approach
Building a gamification system is about delivering great, long-term user experience. We proposed a UX-driven iterative approach with the following activities:
We developed an online survey to capture basic user requirements (respondents represented existing clients) along with some user interviews. We analyzed findings from the survey and user interviews and we created user personas and proposed new user scenarios that would inform the redesign of the gamification design elements.
In parallel, and after combining findings from primary and secondary research we proposed a roadmap for game mechanics implementation across time (according to user personas' dynamic behavior) and finally developed an evaluation framework with specific KPIs. We continued to set up and run remote usability testing sessions to evaluate initial use of gamification elements and investigate users' experience.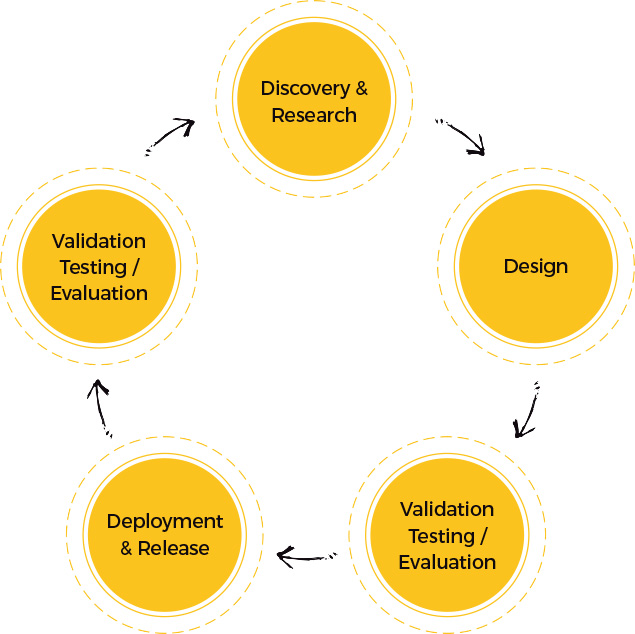 Main outcomes
We verified and observed that users favor the hedonic qualities of the system which is a critical success factor for a gamified platform, and that they also provided positive feedback regarding the main game mechanics such as leaderboards, badges, points, levels and rewards.
In addition findings from usability tests revealed problems related with information architecture issues, navigation design and labeling. These problems were prioritized and added to the backlog.
At the end of this project, the product design team validated and tested key hypothesis and had a clear roadmap for developing the next version of the gamified system.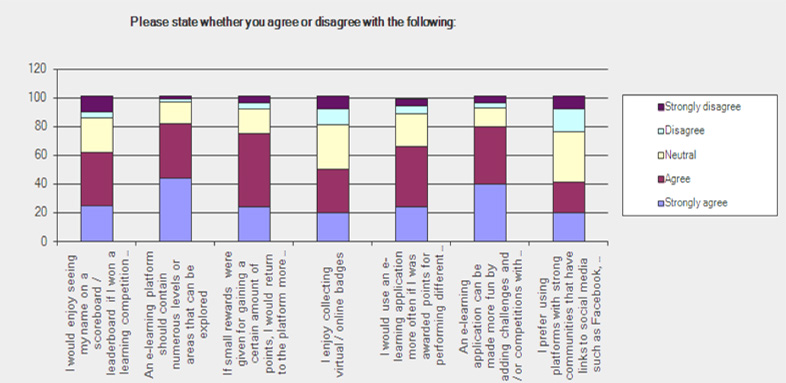 Services and methods applied
User Personas & User Scenarios
User Surveys
User Interviews
Desk Research
Un-moderated Remote Usability Testing