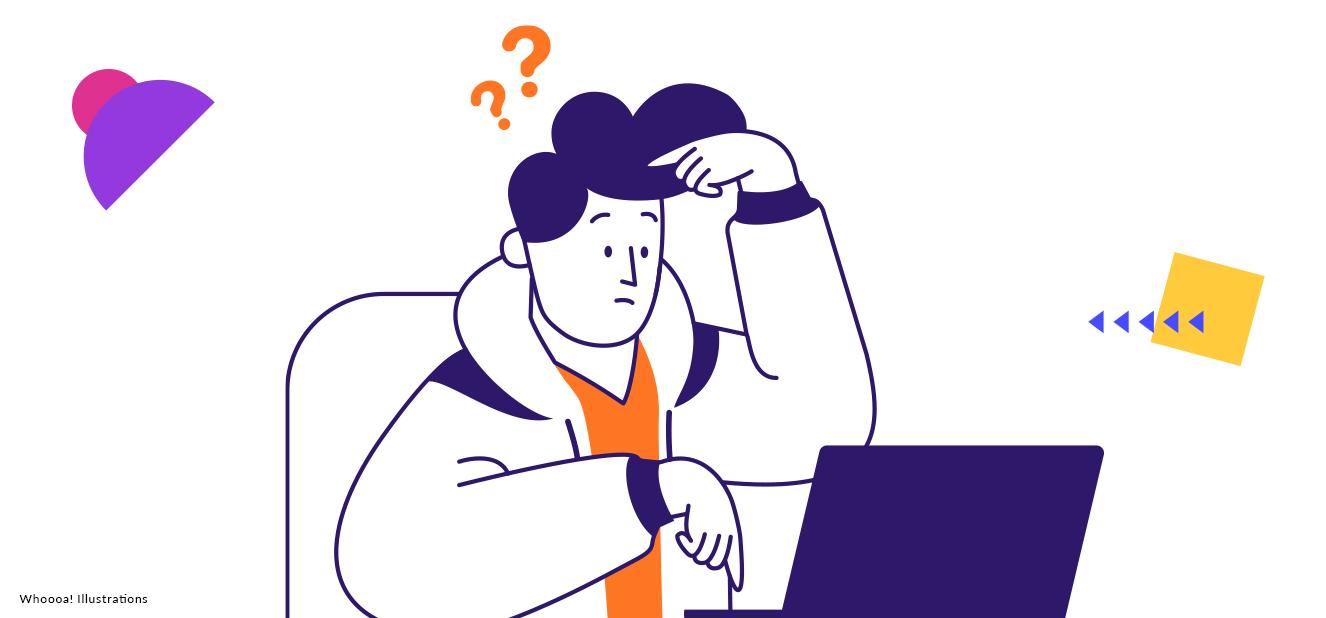 Date:
Thursday, May 19, 2022 -

19:00

to

20:00
Web Accessibility is an exciting and highly rewarding field capable of providing a great experience regardless of a user's disability.
Αccessibility does not take shortcuts but as you will discover, with a little amount of effort we can avoid some common mistakes that lead to inaccessible digital products.
Through this webinar, we will help you identify and remediate common web accessibility issues. 
Examples of proper and improper use will enable you to develop your skills further and be able to start creating accessible web content.
In this workshop you will learn
What are some of the most common web accessibility issues that you can find across websites, platforms, and apps?
Who will benefit
Everyone who is involved in the design and development of digital products and services. 
Agenda
Common Web Accessibility Issues
A list of the most common web accessibility issues with specific examples. 
Ways to remediate those issues.
Trainer

Giannis Tzortzopoulos
Web Accessibility Specialist (certified by IAAP)
Giannis has studied Computer Science at Athens University of Economics and Business. He worked as Product Coordinator for Greek Yellow Pages where he first applied Web Accessibility techniques and methodologies. Currently, he performs Web Accessibility Audits and evaluations employing technologies & tools that lead to better experiences for all. He believes that designers and developers should work together ensuring that nobody will be excluded from accessing web content and services. Giannis is a member and certified professional by the International Association of Accessibility Professionals (IAAP).

Nikos Apostolidis
Web Accessibility Engineer | Head of Web Accessibility
Nikos is a software engineer with a special focus on Digital and Web Accessibility. His expertise spans more than 15 years in web accessibility evaluation and remediation.
Blind since birth, Nikos is himself a screen reader user. That gives him a unique perspective on how to overcome the barriers that prevent equal access for all on the web.
Nikos is a member of the International Association of Accessibility Professionals. Besides making the web a more accessible place, Nikos loves, plays, and composes music.