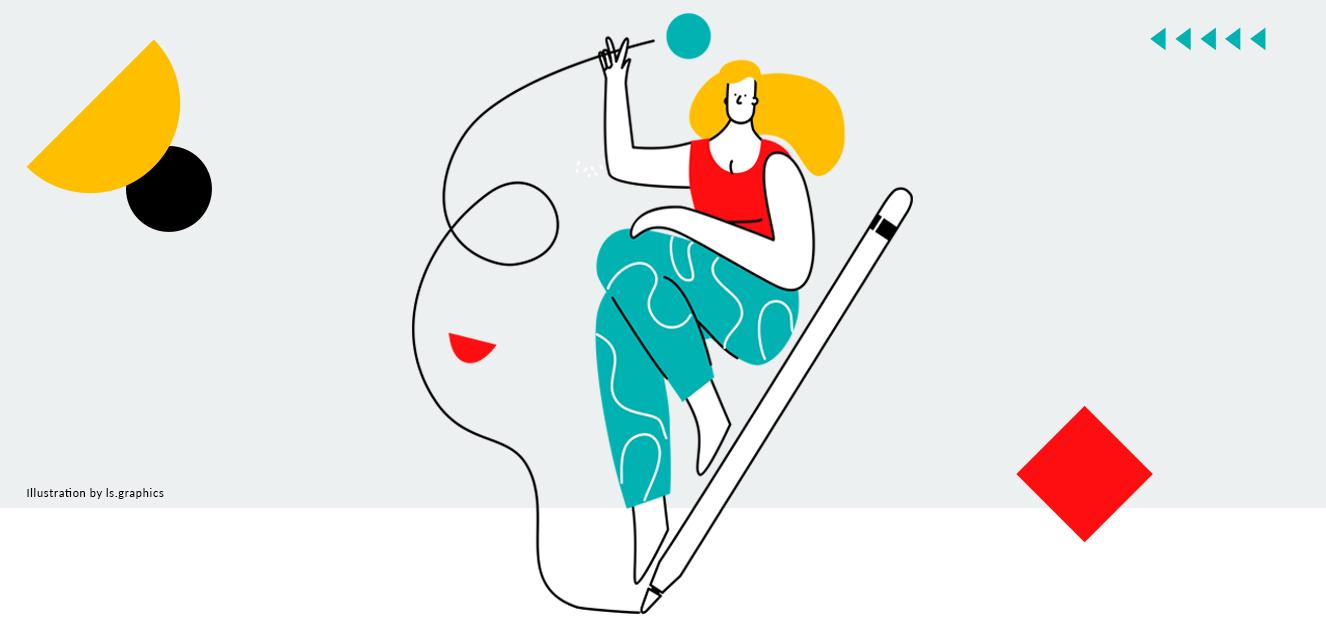 Date:
Thursday, November 5, 2020 - 18:30

to

Wednesday, November 11, 2020 - 20:30
The purpose of UX Design is to create the easiest, most optimized applications for users. Applications or pages that can satisfy their needs, address their problems and answer their questions. Let's talk about what everyone is thinking: How can a design do all that without the proper words? 
UX Writing is the youngest brother of UX research and design but it's an equally important member of the family. What is its real value? How does it fit in the design process? How can it engage the user?
theUXProdigy offers an online course that covers all the above and will take place over 2 weeks. The course takes a hands-on approach with real-life examples, exercises & activities that can be directly applied to your own projects.
The course is structured with 2 x 2-hour workshops.
In this workshop you will learn
The real value of UX Writing and the way it fits in the design process
The rules of effective UX Writing
How to stay on the right path
An overview of the main UX Writing methods
How to apply the "user first" checklist for standout UX writing
UX Writing tools and testing methods
How to activate and retain users at onboarding
Who will benefit
UX/UI designers
Service designers
Copywriters
UX researchers
Project Managers
Agenda
Day 1 - November 5 (18:30 - 20:30)
UX Writing definition and placement in Digital Design.
The UX Writing rules and how to apply them.
Brand voice and tone definition.
Practice, practice, practice.
Day 2 - November 11 (18:30-20:30)
UX Writing tools and methods.  
The "User First" checklist: Why and how.
Activating and retaining users at onboarding.
Again: practice, practice, practice. 
Trainer
Associate

Stefanos is a UX Writer and a linguist. A creative copywriter for most of his professional life, with many clients and successful campaigns to decorate his memory, 4 years ago he decided to step into a whole new world called "UX" and expand his knowledge. Ηis goal is to design words that bridge the gap between the human eye and the machine. A language that pleases the user while serving the product and the business needs.
Fees Include
Training resources
Certification of attendance