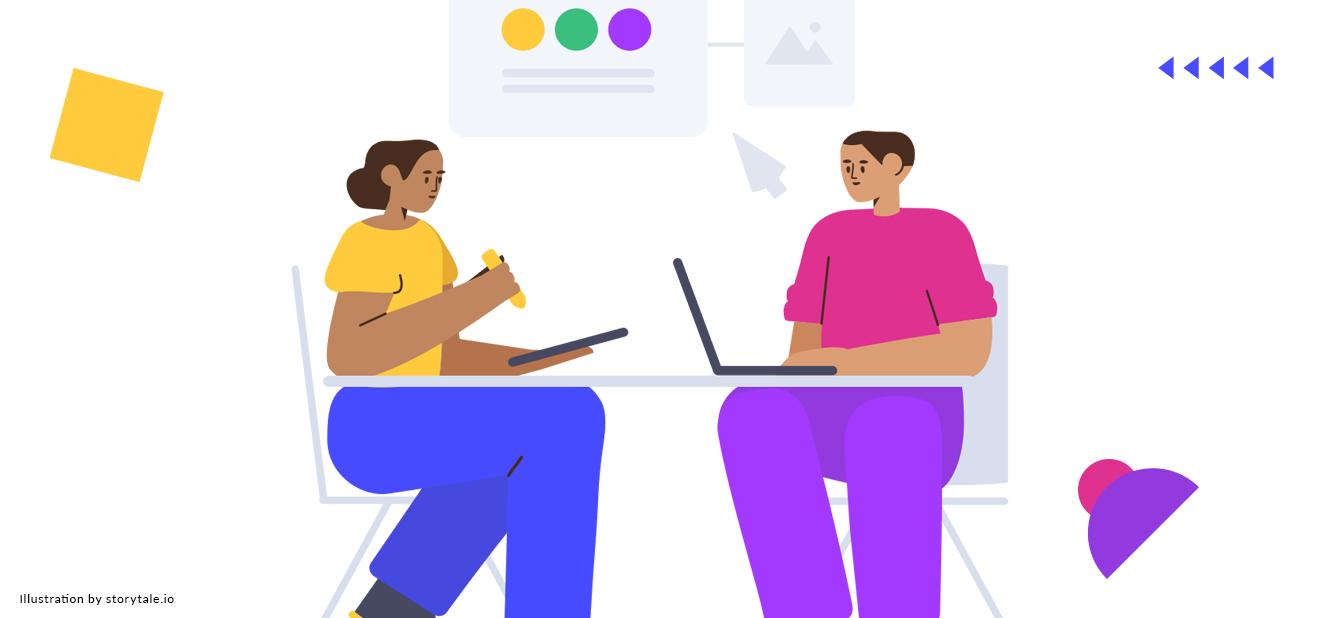 Date:
Wednesday, June 22, 2022 - 18:30

to

Wednesday, June 29, 2022 - 20:30
Feature-centered or user-centered? Building and prioritizing features is a key central activity in the process of digital product design.
However, features are useless if they don't relieve users' pain points. They are useless if they don't match with users' and customers' needs and desires.
How can we involve users and customers in this critical process?
Are there any cost-efficient and effective methods?     
We offer a live online course in two parts where we will present and practice four User-Centered methods that help product teams to document users' & customers' needs and prioritize features.
This includes theory and hands-on practice, so active learner participation is required! 
In this workshop you will learn
Combine features and user requirements.
Associate business priorities and user priorities.
Use and set up methods that involve users & customers in the prioritization process.
Activities that can be directly applied to your own projects.
Who will benefit
This online course is for anyone involved in the design & development process of digital products and services with an emphasis on the following roles: 
Product managers  
Product owners
Product designers / UX designers
Customer Experience Specialists
Business Analysts
UX researchers
Entrepreneurs and Startuppers 
Agenda
Day 1 - June 22 (18.30 - 21.00 EEST)
Features vs User requirements vs User tasks 
Which features to build?
Four practical methods to involve your users and customers in the decision process
Group practice - discussion 
Day 2 - June 29 (19.00 - 20.30 EEST)
Group practice - presentation
Q and A
Trainer
Dr. Panagiotis Zaharias
Founder | Lead UX Researcher
Panagiotis started his career as an academic UX researcher pursuing a Ph.D. in the field of Human-Computer Interaction. He worked on several European research projects and after the successful completion of the Ph.D. degree, he started teaching at Universities in Greece and Cyprus. In parallel, he started to provide consulting services on UX Research & Design as a freelancer working with several companies and startups. He is a published author (70+ scientific papers and book chapters) and he has given talks and taught workshops on UX topics at academic & industry conferences around the world. He is also the organizer of the first UX community in Greece, the so-called Athens UX Community. Recently he co-founded "The Scaffolders", an e-learning content design company.
 
Fees Include
Live online training, feedback on exercises and Q&A session.
Course materials & slide deck.
Certification of attendance.