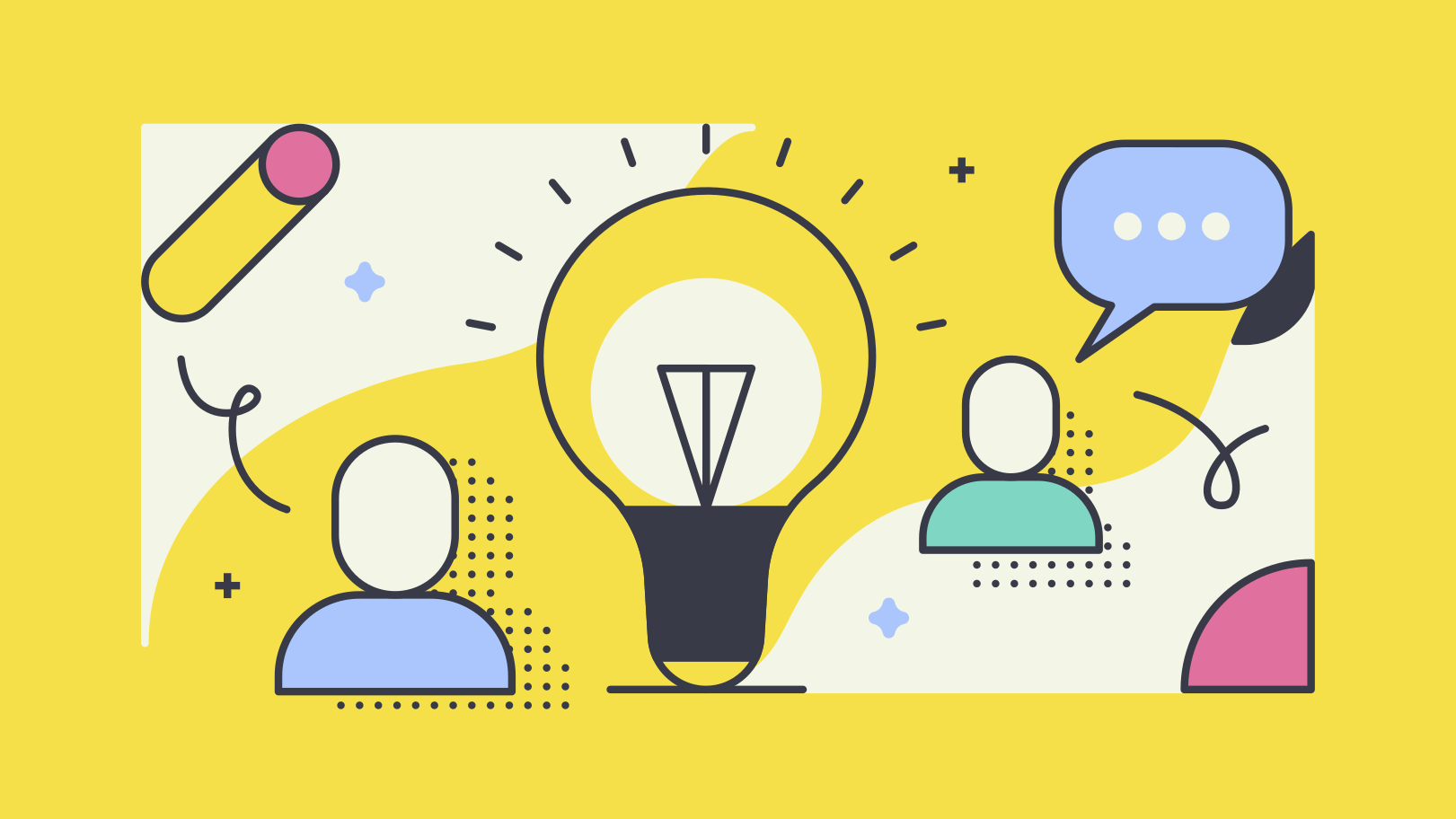 Saturday, February 8, 2020 - 00:00
A great digital product or service is not just about visual design or its latest technology. It's the sweet spot of user desirability, business viability, and technical feasibility. This requires collaboration by different teams such as design, product, technology, marketing, compliance etc. depending on the problem you are trying to deal with.
Invented at Google Ventures, the Design Sprint is a time-bound process that helps answer critical business questions through design, prototyping and testing ideas with users. It enables you to reduce the risk when bringing a new product, process, service, experience, or a feature to the market. 
With Design Sprints you can revolutionize the way your team answers critical business questions, jump-starts projects and defines marketing and growth strategies.
In this workshop, you'll experience some of the tools & techniques of the same proven, structured framework that is endorsed by some of the biggest companies in the world such as Google, Microsoft, Lego, and even Nasa!
By the end of the session, you'll be ready to apply the learnings back into your working practice, as well as have an understanding of the value of the Design Sprint method.
In this workshop you will learn
Shift your mindset to design thinking.

Think strategically instead of tactically.

Ask a lot of questions, identify problems, and turn them into constructive challenges.

Use sketches to communicate ideas. You'll be able to draw eight sketches in less than 15 minutes.

Collaborate with different stakeholders (design, product, business, and technology).

Create a prototype in less than 3 hours.

Run Usability Testing as one of user research methods.
Who will benefit
UI and UX designers

Software developers

Product managers and project managers

Product Owners

UX researchers 

Scrum Masters

Business owners / Startuppers
Agenda
Persona & Empathy Mapping
Crazy 8's and Solution Sketch
Present Ideas and create a Storyboard
Test and Validate the prototype
Trainer

Jim Tsipoutas
Lead Designer at Stoiximan/Betano
Jim Tsipoutas is a Lead Designer at Stoiximan/Betano currently leading the Product Design Team. He is currently responsible for bringing alignment for both brands across design/development teams and removing any obstacles among them by introducing new ways of thinking in order to make things work. He has worked with various agencies/clients from all over the world such as Ogilvy One, Red Design Consultants, Hellenic Seaways, Cosmote, Aegean Airlines, Upnest Realtors, Viva, Athlenda and many more and has designed numerous mobile and web products as well as corporate & e-commerce websites. After 15 years of experience in the field of advertising, branding and digital environment, he has proven his passion for creating solutions for daily interactions between people and products. Understanding is one of the most important elements in his problem-solving approach, as he listens carefully, he fully comprehends and he communicates effectively with all parties involved.
Dr. Panagiotis Zaharias
Founder | Lead UX Researcher
Panagiotis started his career as an academic UX researcher pursuing a Ph.D. in the field of Human-Computer Interaction. He worked on several European research projects and after the successful completion of the Ph.D. degree, he started teaching at Universities in Greece and Cyprus. In parallel, he started to provide consulting services on UX Research & Design as a freelancer working with several companies and startups. He is a published author (70+ scientific papers and book chapters) and he has given talks and taught workshops on UX topics at academic & industry conferences around the world. He is also the organizer of the first UX community in Greece, the so-called Athens UX Community. Recently he co-founded "The Scaffolders", an e-learning content design company.
 
Fees Include
Copies of slides, and training resources

Certification of attendance

Coffee, tea, light lunch, beverages & desserts