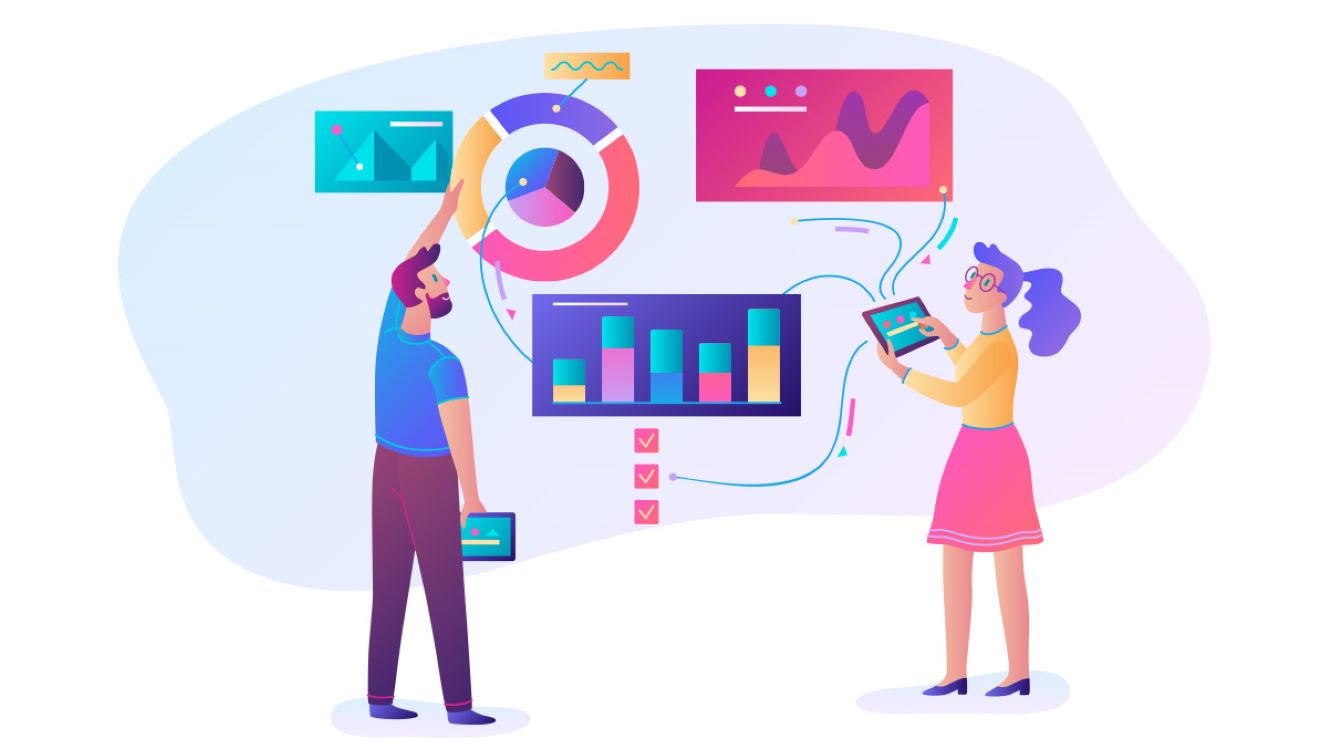 Saturday, March 14, 2020 - 00:00
The development process of modern digital products and services uses a lot of data and metrics. User experience research and customer experience management initiatives require a minimum of understanding and the capability of interpretation of data and metrics into insights.  
It is no surprise that designers (UX designers, service designers), product managers, CX and UX managers should have at least some minimum practical knowledge of data, metrics and statistics.
One thing is for sure: You don't have to be a statistician in order to feel more comfortable with user & customer experience studies and be able to understand and interpret findings from data. 
theUXProdigy offers a crash course on the basics of data, metrics and statistical concepts that are essential for any user and customer experience project. The content focuses on the practical aspects with lots of examples and it does not require any prior knowledge of statistics.     
In this workshop you will learn
To plan your own user & customer studies according to your hypotheses
To identify what kind of data to collect for your business/design case
To understand the basic statistical concepts and their application on experience design
To estimate the "right" sample size for your studies
To quantify your qualitative data
Who will benefit
Customer experience managers
Product managers
Product owners
Chief Innovation Officers 
UX and service designers  
Business owners, entrepreneurs, and startuppers  
Agenda
Introduction – Learning goals of the workshop
Business goals and experience design hypotheses
Types of data and variables
Key statistics concepts for UX and CX initiatives
Descriptive and inferential statistics
Confidence interval
Margin of error
Estimating the sample size
Statistical significance
Comparison of means
Between-subjects studies
Within-subjects studies
Trainer
Dr. Panagiotis Zaharias
Founder | Lead UX Researcher
Panagiotis started his career as an academic UX researcher pursuing a Ph.D. in the field of Human-Computer Interaction. He worked on several European research projects and after the successful completion of the Ph.D. degree, he started teaching at Universities in Greece and Cyprus. In parallel, he started to provide consulting services on UX Research & Design as a freelancer working with several companies and startups. He is a published author (70+ scientific papers and book chapters) and he has given talks and taught workshops on UX topics at academic & industry conferences around the world. He is also the organizer of the first UX community in Greece, the so-called Athens UX Community. Recently he co-founded "The Scaffolders", an e-learning content design company.
 
Fees Include
Copies of slides, notes and resources

Certification of attendance

Coffee, tea, cookies & snacks