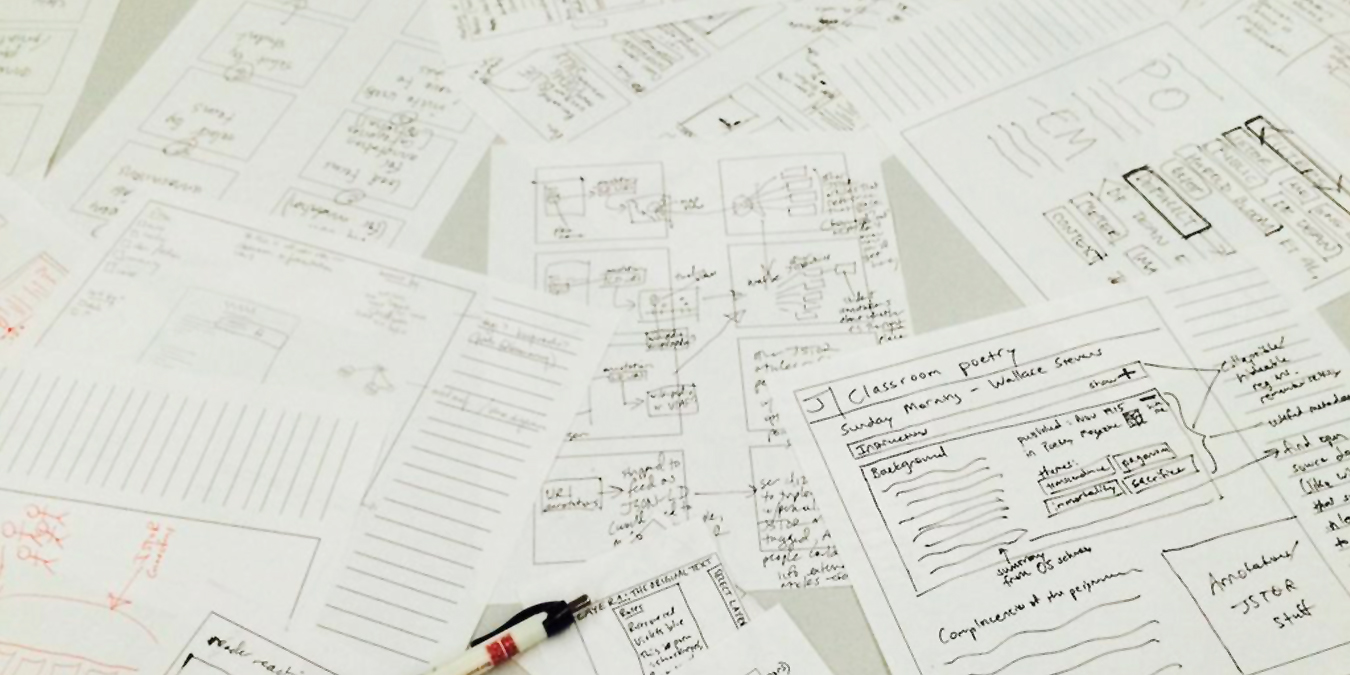 Saturday, December 15, 2018 - 00:00
Are you designing a site/platform/application or redesigning an existing one? To make your product stand out in the digital arena, you are going to need words. Words that establish a conversation with the user and help him/her navigate effectively. Words that create a good user experience and even convey your product's personality. That is what UX writing is about and that is why it is fundamental to your product design.
In this UXProdigy course we present the key principles of UX writing, basic rules and useful tools for effective microcopy and exercises for a hands-on learning experience.
In this workshop you will learn
The importance of UX writing for your digital product (website/platform/app)
How to write effective UX copy
How to build a brand voice for your product 
Tools and tests that will help you design and validate your UX writing
The UX writing process through writing and testing exercises
Who will benefit
Copywriters
UX designers 
Product managers / Project Managers / Marketers
Business owners/ Startuppers 
Agenda
Introduction – Importance of UX writing
Hail to the User: Usability, Motivation, Personality
15 commandments of effective UX writing (some written in stone, some not)
Google it: applying UX writing best practices and building a brand's voice
Tools and tests: the UX writer's secret weapons
Practice time - UX writing exercises and testing
Fees Include
Copies of slides, notes and resources

Certification of attendance