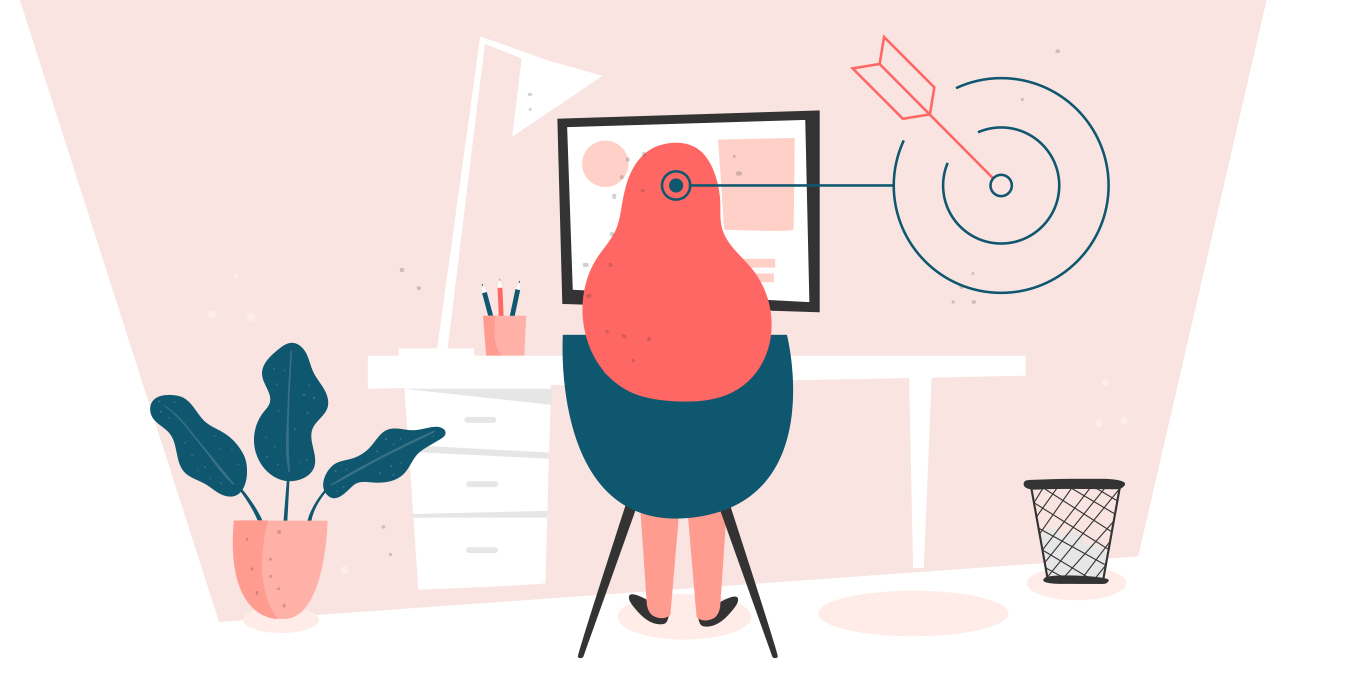 Saturday, June 16, 2018 - 00:00
Conversion-centered design (CCD) is a discipline targeted specifically at designing experiences that achieve a single business goal. Persuasive design and psychological triggers are employed in order to guide the users toward completing a specific action, increasing thus conversions.
Designing landing pages and Call-to-action interface elements is very important but CDD is not only that; it is a whole process of iterative experimental design where motivation and persuasive techniques are put into practice. In addition testing methods are embedded in the process to identify the friction points and the opportunities for growth.  
theUXProdigy offers a course on Conversion Centered Design that will help participants grasp the main concepts and principles along with practical examples and exercises.
In this workshop you will learn
How to create a  Conversion-Centered Design plan. 
To understand the basic principles of Conversion Centered Design.
To apply best practices for the design of landing pages and CTAs.
To learn the basics for testing your designs for optimal results.
Who will benefit
UX designers /UX researchers
Product managers / Product owners
UI designers
Digital marketers
Business owners / Startup founders / entrepreneurs
Agenda
Introduction & objectives of the course
Conversion Centered Design vs User Centered Design
Basic terminology 
The Seven Principles of Conversion Centered Design 
CTA Design & Page Placement 
Designing for Mobile Conversion 
Testing techniques for Conversion
A/B Testing
Usability testing 
Trainer
Dr. Panagiotis Zaharias
Founder | Lead UX Researcher
Panagiotis started his career as an academic UX researcher pursuing a Ph.D. in the field of Human-Computer Interaction. He worked on several European research projects and after the successful completion of the Ph.D. degree, he started teaching at Universities in Greece and Cyprus. In parallel, he started to provide consulting services on UX Research & Design as a freelancer working with several companies and startups. He is a published author (70+ scientific papers and book chapters) and he has given talks and taught workshops on UX topics at academic & industry conferences around the world. He is also the organizer of the first UX community in Greece, the so-called Athens UX Community. Recently he co-founded "The Scaffolders", an e-learning content design company.
 
Filippos Tsakiridis
UX Designer (NNg UX Certified) | UI Developer
Filippos is a Senior UX Designer (NNg UX Certified) & UI developer with more than 10 years of professional working experience on well established businesses and startups. He loves building intuitive products that solve real problems by using UX design methods and techniques. He is also skilled in handcrafting front end presentational code (html,css,js). His personal quote is "Life's too short to build something nobody wants".
Fees Include
Copies of slides, notes and resources

Certification of attendance

Pizza, refreshments and coffee