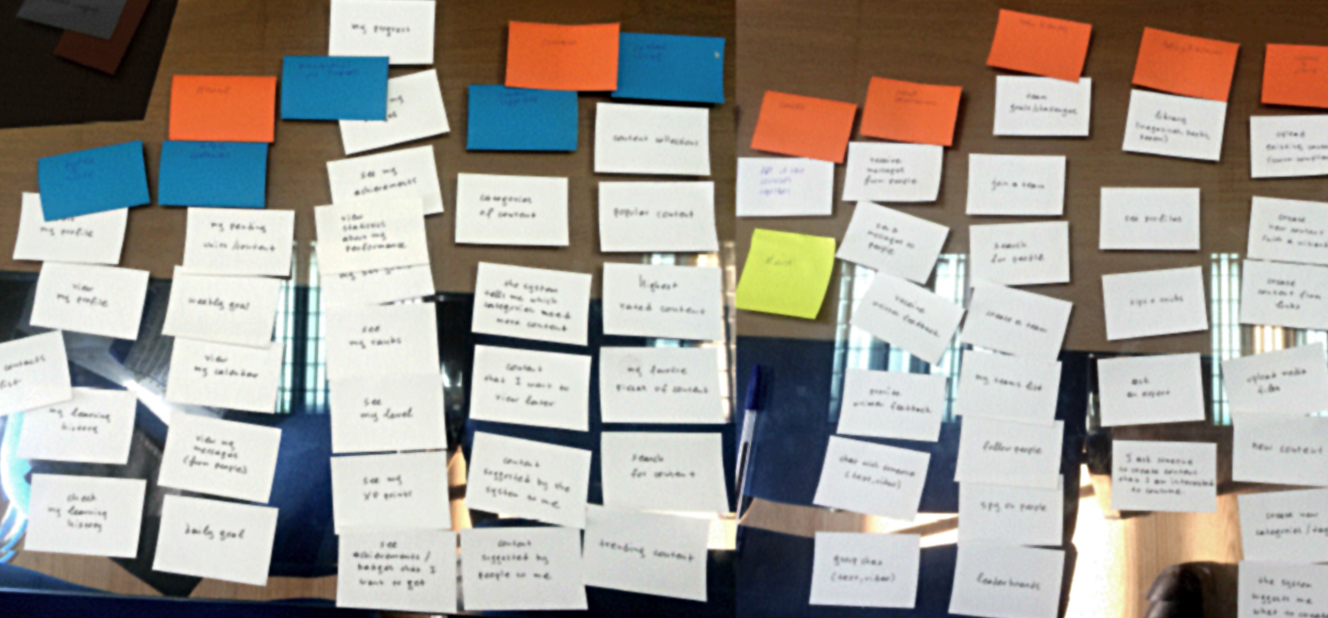 Saturday, February 18, 2017 - 00:00
Are you redesigning an existing website/platform/app or designing something new?
You have to make sure that users can locate and discover the content with effective architecture and navigation. If they can't find the content, then they won't be delighted.
A good user experience builds on the foundations that Information Architecture (IA) provides which practically helps users to find information they need. Therefore it is crucial to understand and accommodate user mental models i.e. the way they think and perceive information.
theUXProdigy offers an interactive workshop where we will discuss why information architecture (IA) is important and how to apply its basic principles. Through a hands-on learning experience participants will be introduced to the documentation, design and evaluation of information architecture. No prior knowledge or expertise on UX design is required.
In this workshop you will learn
To develop the architecture for your digital product (website/platform/system/app).
To test the navigation design of your current digital product.
To make informed decisions about categorizing and grouping information for your users
To make a plan to ensure that your approach suits both business requirements and user needs.
To use the most two popular and highly effective methods for building information architecture based on the mental models of your users.
Who will benefit
UX designers / UX researchers
Software developers
Project & digital product managers
Copywriters
UI & visual designers
Business analysts
Agenda
Introduction – Goals & objectives of the workshop
Intro to the concept of IA and its importance:
The main principles of IA
Basic patterns and examples of different architectures
Short break
How users think? A method to design IA:
Introduction to Card sorting
Practicing card sorting
Break
Software Tools for designing and testing IA 
A method to test IA:
Introduction to Tree testing
Practicing Tree testing
Closing & Next steps
Trainer
Dr. Panagiotis Zaharias
Founder | Lead UX Researcher
Panagiotis started his career as an academic UX researcher pursuing a Ph.D. in the field of Human-Computer Interaction. He worked on several European research projects and after the successful completion of the Ph.D. degree, he started teaching at Universities in Greece and Cyprus. In parallel, he started to provide consulting services on UX Research & Design as a freelancer working with several companies and startups. He is a published author (70+ scientific papers and book chapters) and he has given talks and taught workshops on UX topics at academic & industry conferences around the world. He is also the organizer of the first UX community in Greece, the so-called Athens UX Community. Recently he co-founded "The Scaffolders", an e-learning content design company.
 
Fees Include
Copies of slides, notes and resources

Light lunch & drinks

Certification of attendance