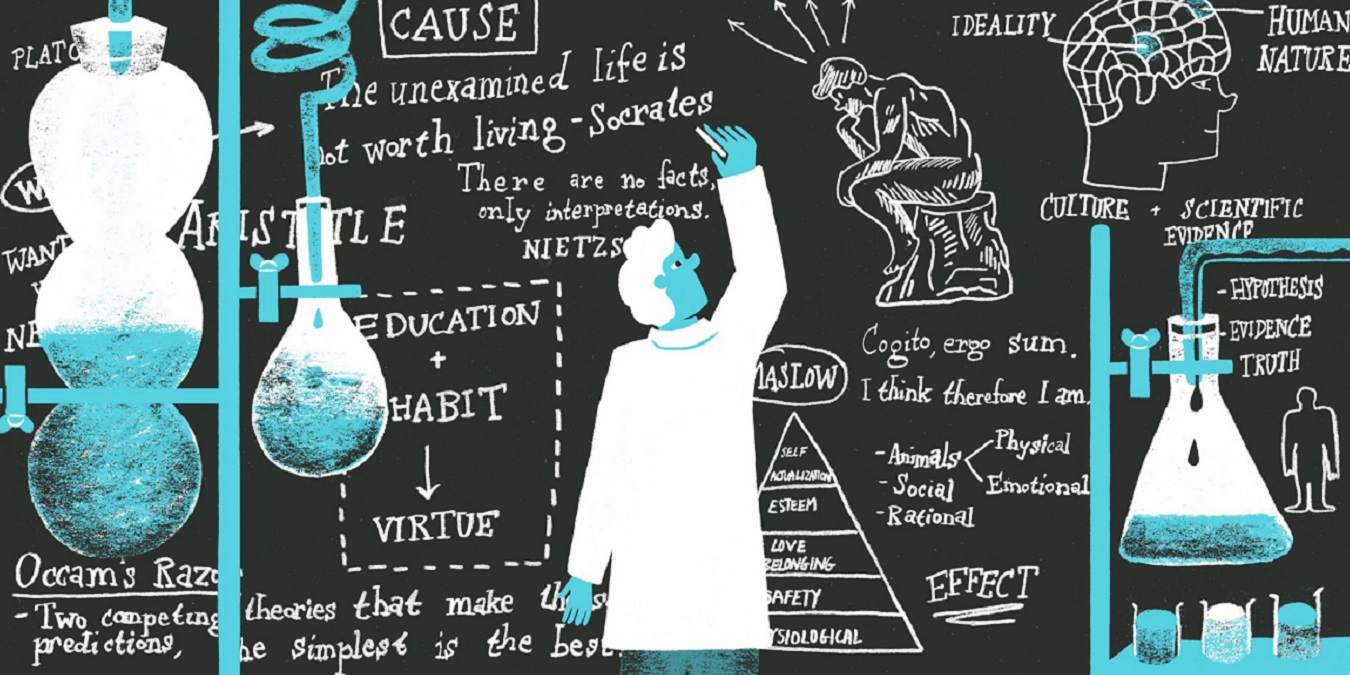 Saturday, January 27, 2018 - 00:00
Design of digital systems and products is a hard process where many decisions have to be taken:
Which design will increase conversions and improve the user experience?
Which idea is better?
Which feature to implement?
Better decisions lead to better designs and experimentation is essential to this process. 
Design of great digital systems and products must be driven by data and not simple intuition or plain non-validated assumptions. Online experiments is a standard process and most of the widely-known and successful companies do it.
Fortunately you don't have to be a scientist to design and run an online experiment for your product. Experimentation is an approach for problem solving: You begin with an idea, then move on to identify the key underlying building blocks of the idea and make a hypothesis and then eventually test the hypothesis.
TheUXProdigy offers a hands-on interactive course on the setup of online experiments and A/B testing as a method to improve the design and user experience of digital systems.
In this workshop you will learn
To improve decision-making during design & development process through online experiments.
To understand and setup a simple process of experimentation.
To formulate and test a variety of ideas quickly, cheaply and most important scientifically.
To formulate a testable hypothesis for your product.
To operationalize your hypothesis into something that can be measured.
To understand and apply A/B testing as a method for conversion optimization.
Who will benefit
Product and business owners/ startup founders / entrepreneurs
Product managers
Growth analysts / Conversion Rate Optimization (CRO) professionals
UX designers/UX researchers
Other key stakeholders involved in the development of digital products 
Agenda
Introduction - Goals & objectives of the course
The Experimentation process
Experimentation cycle

Planning, implementing & monitoring experiments

Formulate design hypothesis
A/B testing & Multivariate testing
Implementation and value of A/B testing
Examples and cases studies of A/B testing  

Tools for A/B testing
Trainer
Dr. Panagiotis Zaharias
Founder | Lead UX Researcher
Panagiotis started his career as an academic UX researcher pursuing a Ph.D. in the field of Human-Computer Interaction. He worked on several European research projects and after the successful completion of the Ph.D. degree, he started teaching at Universities in Greece and Cyprus. In parallel, he started to provide consulting services on UX Research & Design as a freelancer working with several companies and startups. He is a published author (70+ scientific papers and book chapters) and he has given talks and taught workshops on UX topics at academic & industry conferences around the world. He is also the organizer of the first UX community in Greece, the so-called Athens UX Community. Recently he co-founded "The Scaffolders", an e-learning content design company.
 
Fees Include
Copies of slides, notes and resources

Light lunch, coffee & drinks

Certification of attendance