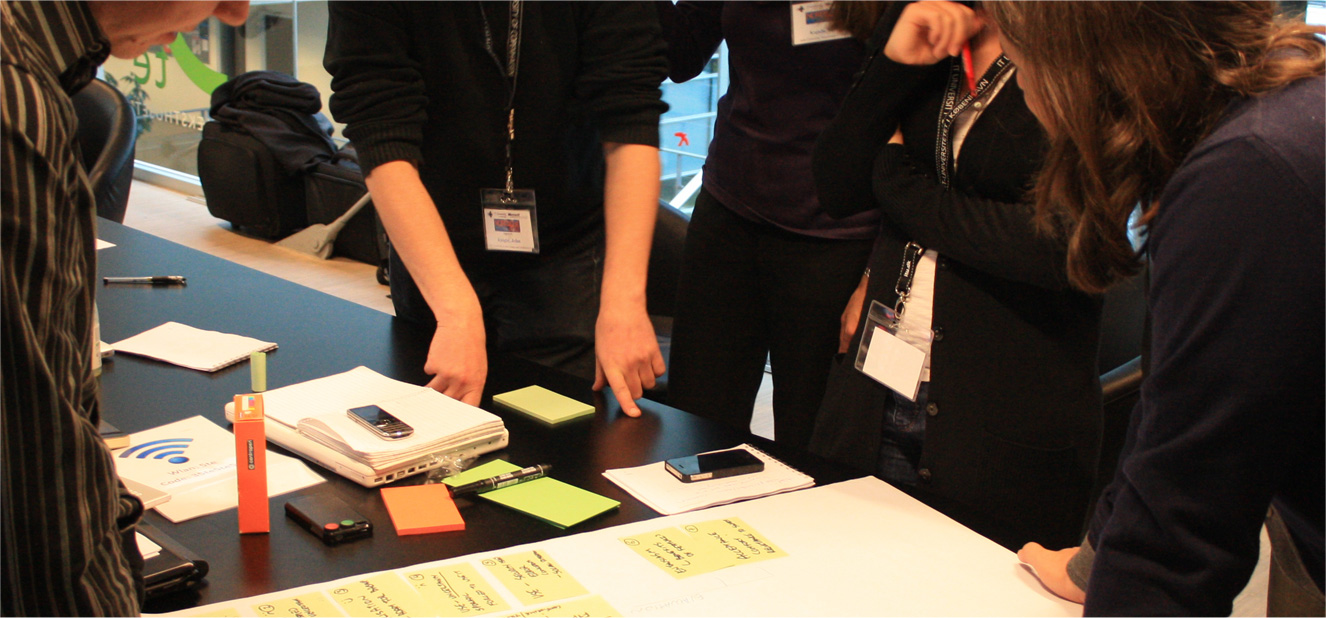 As UX and user centered design methodologies become popular, many companies realize that just hiring a "UX unicorn" (the guy who does it all) is not enough and there is a need to create and structure a UX team.
Of course this is not an easy endeavor and there are several organizational, business, human and technical parameters that make it a hard process.
Some of these parameters are as follows:
• Assess UX readiness of your organization
• In-house vs external UX Teams
• Hiring UX professionals
• Organize and structure a UX team
• What other roles fit into that UX team structure?
• How does a UX team fit into an existing organization?
• How to manage UX teams?
We offer a course where all the above essential parameters are analyzed and discussed in order to help companies hire UX professionals and create UX teams.