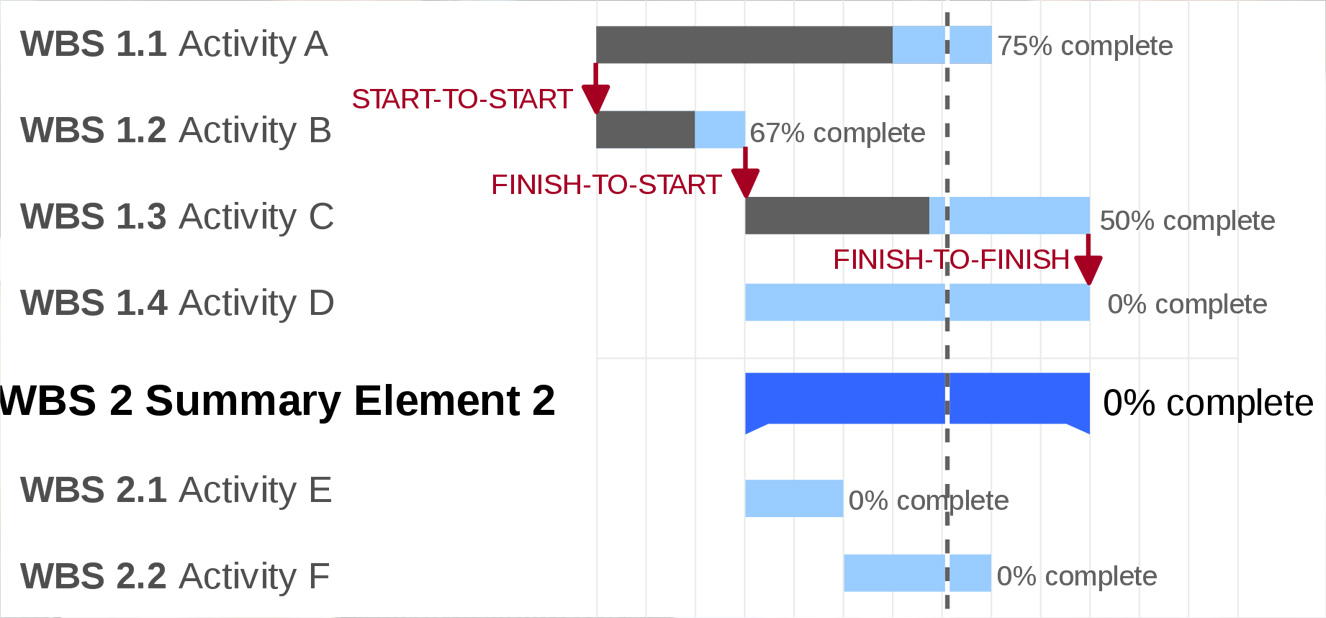 A UX or a digital product design project with a big UX component can be quite complex. Planning a UX project is to some extent an art in itself.
Project constraints can include factors such as budget, time available, delivery deadlines, resource and information availability, other related projects, access to tools, etc. Regardless of the constraints a product design team must be able to focus on the objectives of the project and how it can deliver the best user experience that meets those objectives.
Such a process involves decision making about the tools and techniques so that these will be the right ones to get the actionable insight for the product design team within the constraints of the project.
We offer a UX training course that will present the three main phases of a UX project, along with the main methods, techniques and tools as well as their specificities so as to help you decide which activities best suit your project.