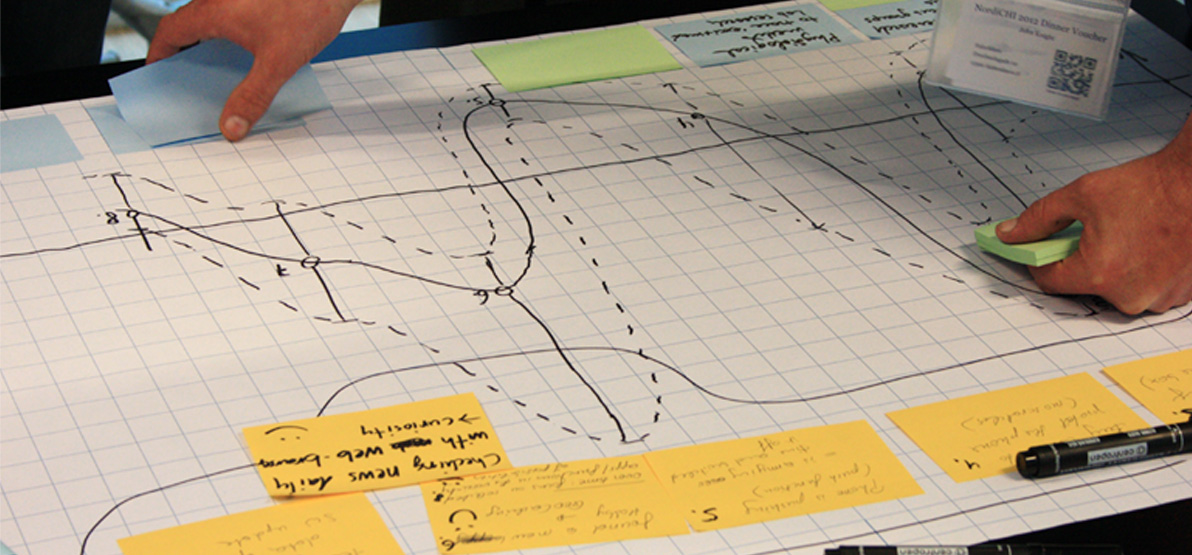 It is now widely accepted that customers don't only buy products and services but they actually buy experiences and emotional fulfilment. These experiences are dynamic which means they change over time and they happen across multiple touchpoints/channels.
The need:
In this "experience-based differentiation" battle, companies must identify the constituents of these complex customer interactions in order to provide positive customer experiences.
What can you do?
Customer Experience Mapping is a straightforward method that allows you to do that: Figure out what it's like for customers to interact with your brand over time and across different channels.