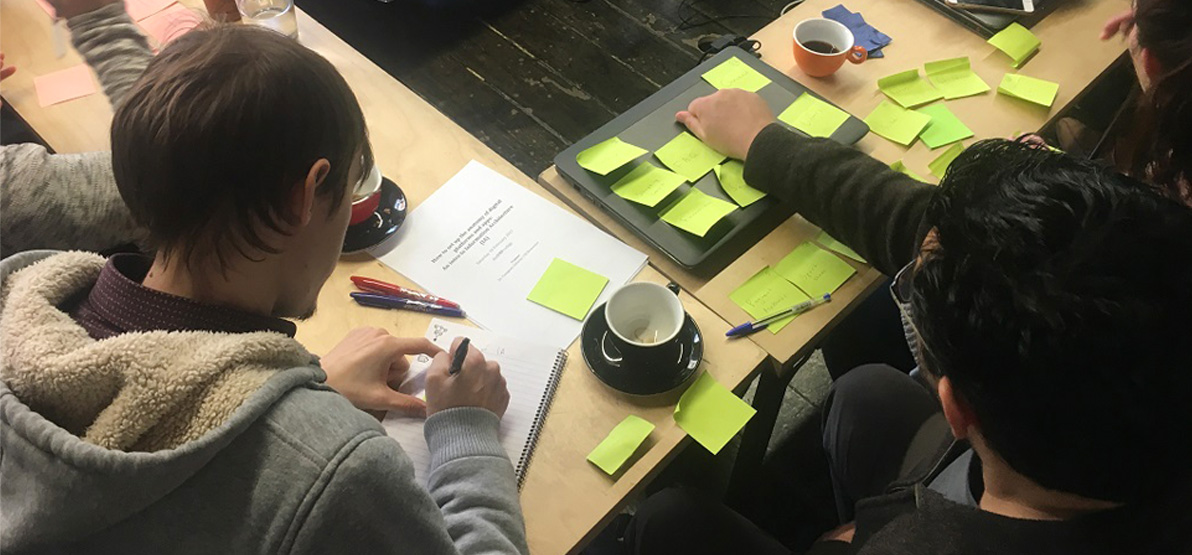 Are you redesigning an existing website/platform/app or designing something new? You have to make sure that users can locate and discover the content with effective architecture and navigation. If they can't find the content, then they won't be delighted.
A good user experience builds on the foundations that Information Architecture (IA) provides which practically helps users to find information they need. Therefore it is crucial to understand and accommodate user mental models i.e. the way they think and perceive information.
We offer an interactive workshop where we will discuss why information architecture (IA) is important and how to apply its basic principles. Most important, all participants will be introduced through practical UX techniques to the design and evaluation of information architecture. No prior knowledge or expertise on UX design is required.