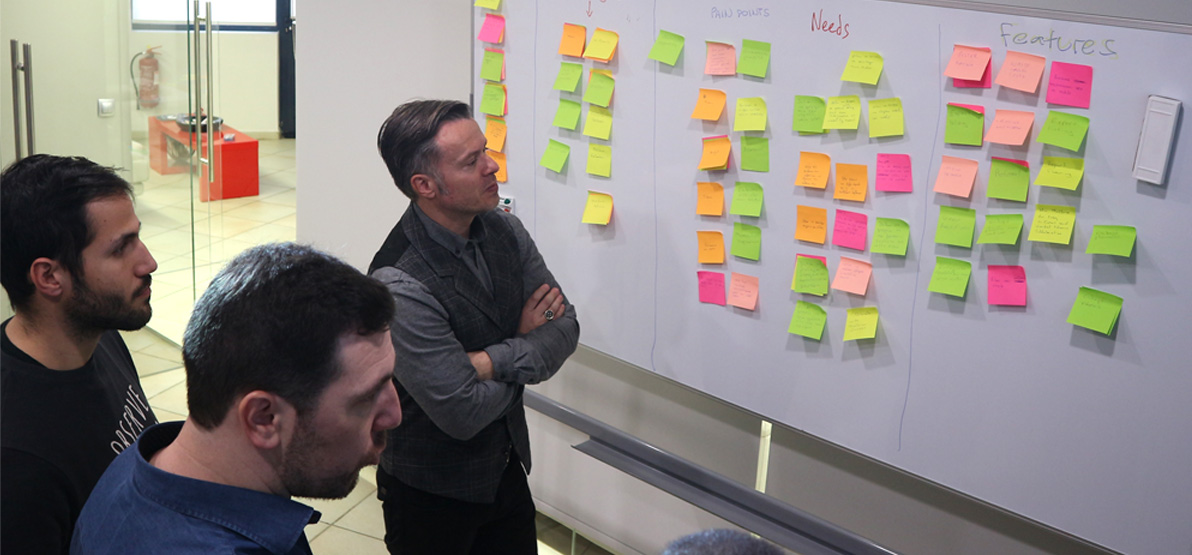 There is always a time when you want to redesign a digital product and you just don't know how to start. New technologies, new features requests, a list of bugs and usability problems? 
There are some certain things every product design team should do before any redesign project:
Spotting the problem: Identify the design weaknesses of your existing product.
Checking the competition: Conduct a UX competitive analysis.
Understanding the basics of data analytics.
Reflecting on success metrics: Identify the appropriate Key Performance Indicators.
We offer a workshop where the essential UX activities before any redesign effort will be presented and discussed through team work and practical exercises on real products/services.